Cedar Rapids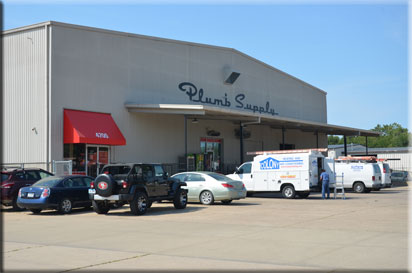 What's going on:
COVID-19 Protocols

• Curbside/dockside pickup
• Limited customer access
• Limited Vendor/Rep visits
• Counter days are still on hold
• Continued social distancing
• Continued cleaning vigilance
• All Plumb Supply employees are required to wear a face covering anytime they are moving thru the branch or cannot maintain a 6'distance.
Contact Us:
Phone: 319-366-7891
Fax: 319-366-8758

4700 J Street SW
Cedar Rapids, IA 52404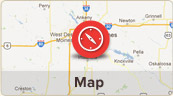 Welcome to Cedar Rapids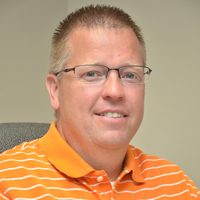 Branch Manager - Greg Wolfe
Featured Services

Kitchens & Baths SHOWROOM
Our showroom moved to a new location.
1716 Blairs Ferry Road NE
Cedar Rapids, IA 52402
More Info

FREE DELIVERIES
We offer free delivery services at all of our branches, with 46 delivery trucks and 10 tractor trailers distributing material throughout the state of Iowa daily.
Meet Our

Staff:

Adam Chittenden

HVAC Manager

Meet Our

Staff:

Amy Schoonover

Inside Sales

Meet Our

Staff:

Ryan Wodstrchill

Inside Sales

Meet Our

Staff:

Benji Michalec

Inside Sales

Meet Our

Staff:

Dan Houser

Territory Manager

Meet Our

Staff:

Dustin Utley

Territory Manager
Emergency Contacts:
Dave Hof 319.310.4254
Tim Troyna 319.533.1472
Jeremy Stolte 319.350.1846
Kevin Miller 563.212.1003
Greg Wolfe 319.533.0638
Benji Michalec 319.389.8207
Dan Houser 319.631.1111
Dustin Utley 319.350.7807