About Us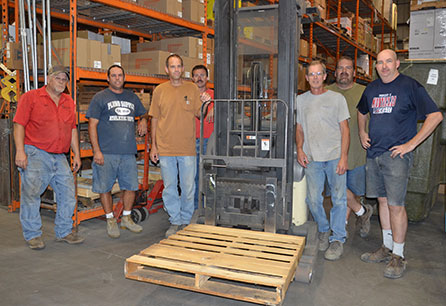 A partner in the industry.
You don't stay in business, let alone continue to grow for over 60 years without making service your first priority.
Plumb Supply Company started up just like many of our customers, and as our customers and customer base grew, so did Plumb Supply, and we made this possible by listening.
We figured out early that by taking care of the customer with knowledgeable, helpful associates, and providing quality products at a fair price we could become more than a supplier to our customers, we could become their partner in the industry.
We are aware of our customers' business challenges and extremely committed to helping every one grow and succeed.