Fort Dodge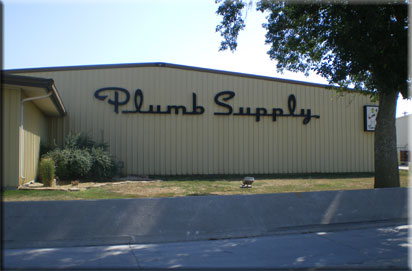 What's going on:
We are proud to announce that we are expanding our product and will now feature Schrock and Decorà Cabinetry.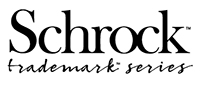 Contact Us:
Phone: 515-573-8161
Fax: 515-573-7558

1565 Cardinal Avenue
Fort Dodge, Iowa 50501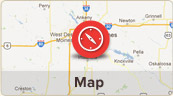 Counter Hours:
Mon-Fri: 7am - 4:30pm
Showroom Hours:
(By Appointment)
Mon-Fri: 8AM - 5PM
Sat-Sun: Closed
Welcome to Fort Dodge
Branch Manager - Todd Johnson
Featured Services

Plumbing Showroom
Professional plumbing showroom with multiple vendor displays. Including Kohler, Delta, Moen...
Read More

FREE DELIVERIES
We offer free delivery services at all of our branches, with 46 delivery trucks and 10 tractor trailers distributing material throughout the state of Iowa daily.
Meet Our

Staff:

Danelle Wood

Chris Wood

Showroom Consultants

Meet Our

Staff:

Danny Phillips

Jason Reynolds

Paul Tompkins

Warehouse/Counter

Meet Our

Staff:

Doug Bellingtier

Commercial Quotes

Meet Our

Staff:

Bill Hughett

Monty Montgomery

Outside Sales

Meet Our

Staff:

Sarah Sanders

Commercial Quotes