Iowa City
What's going on:

WE ARE OFFICIALLY MOVED TO OUR NEW LOCATION!!
1925 Boyrum St
Iowa City, Iowa 52240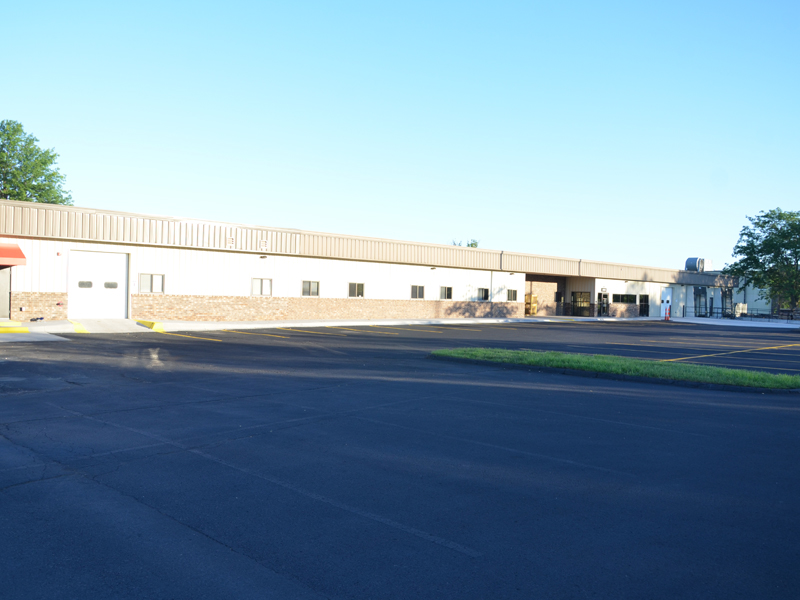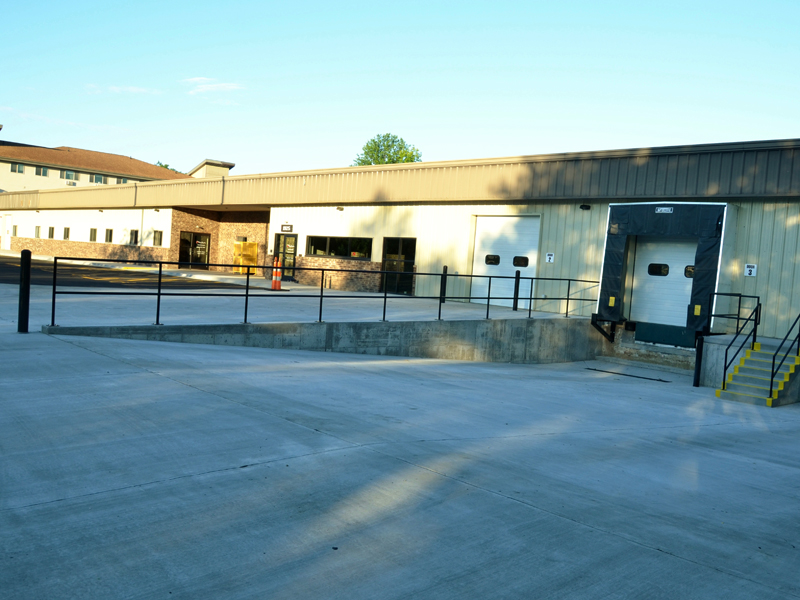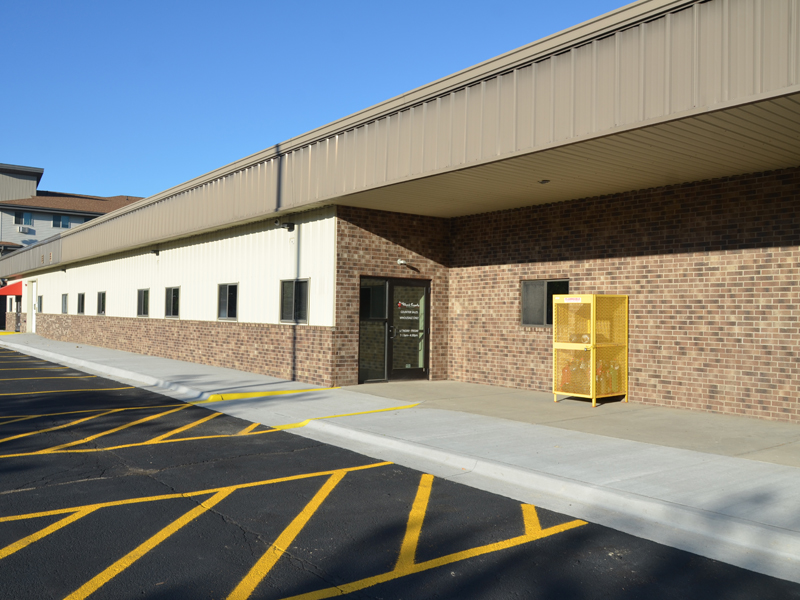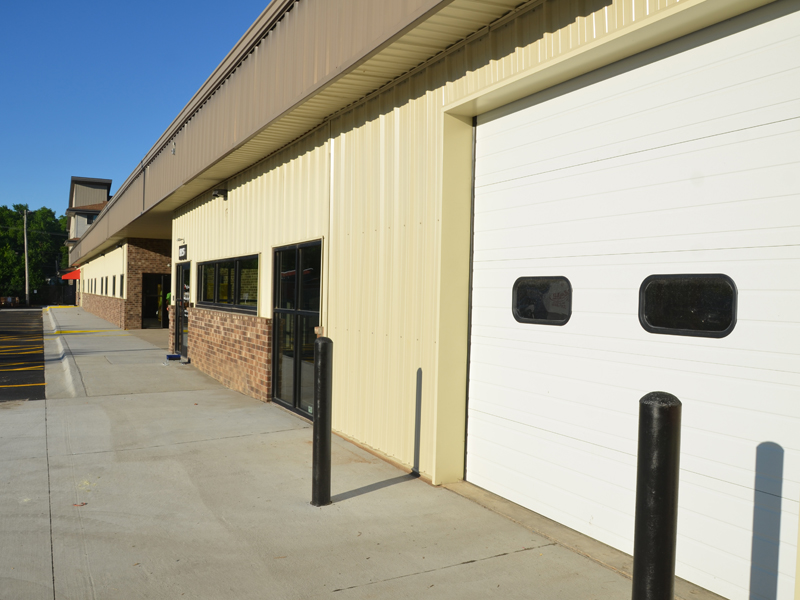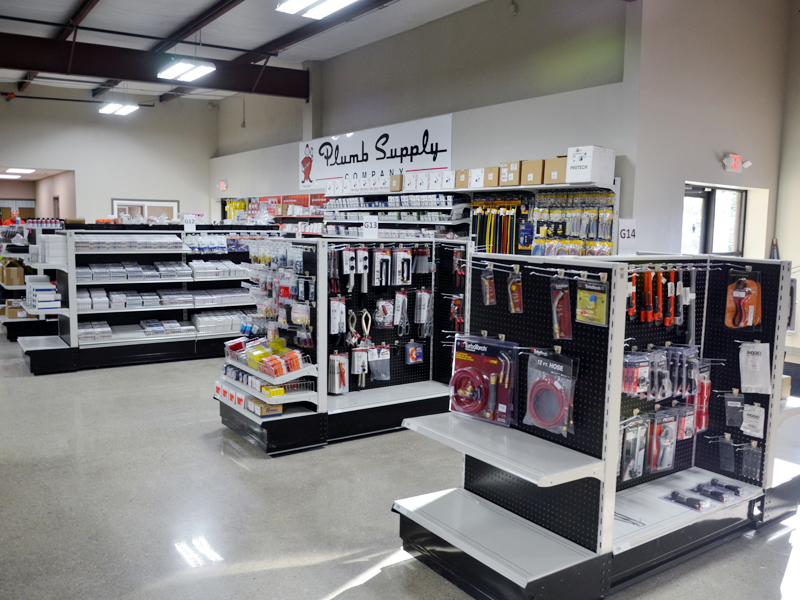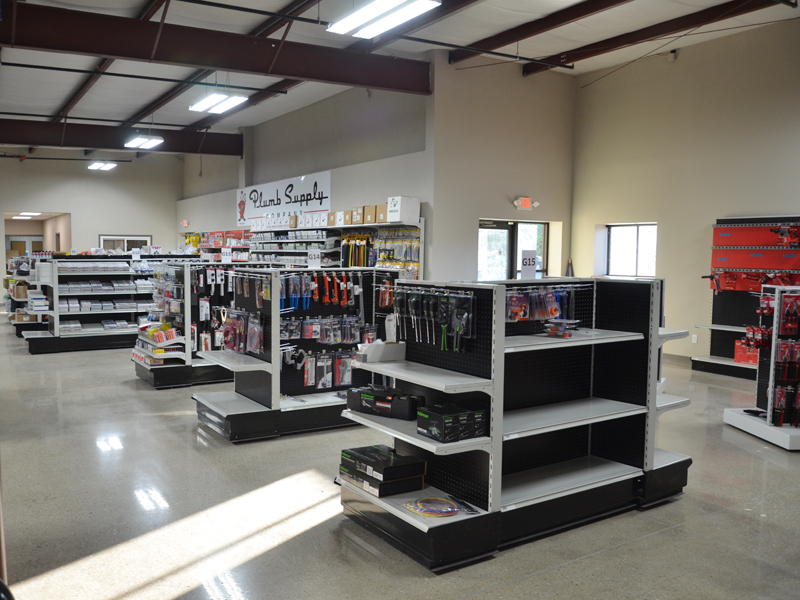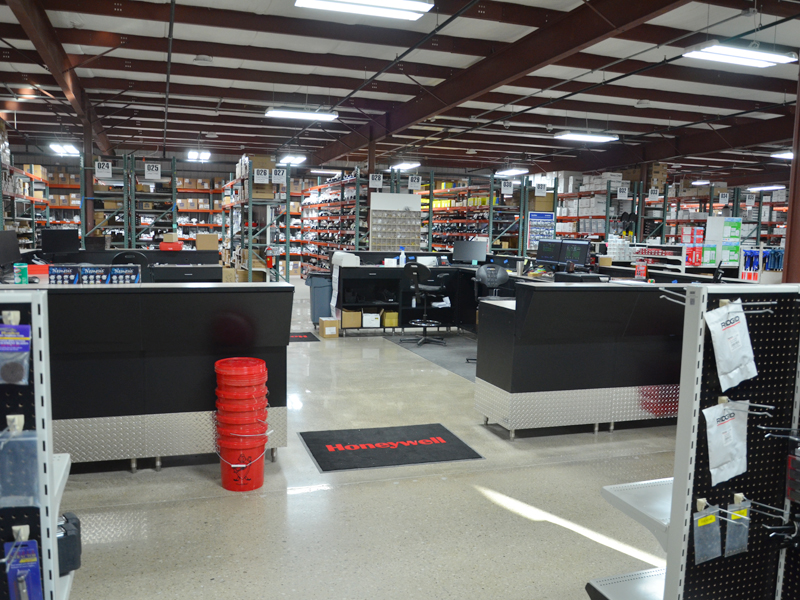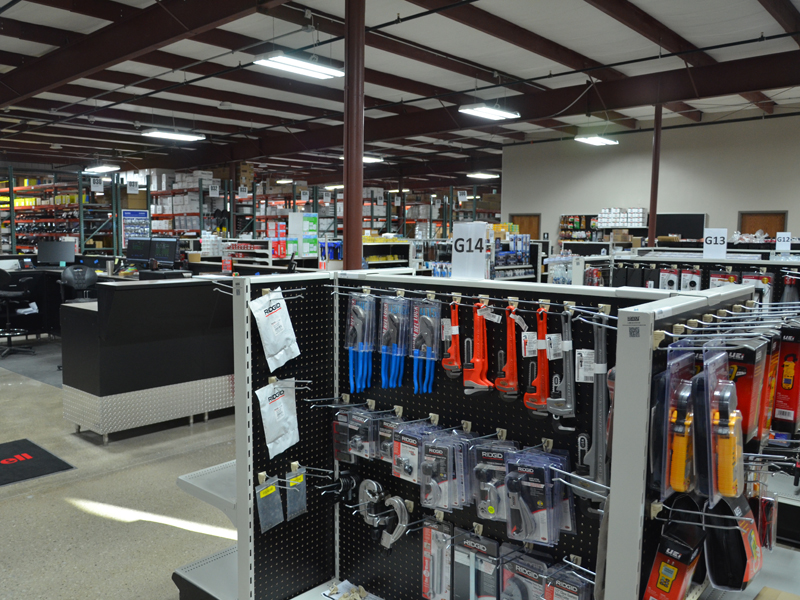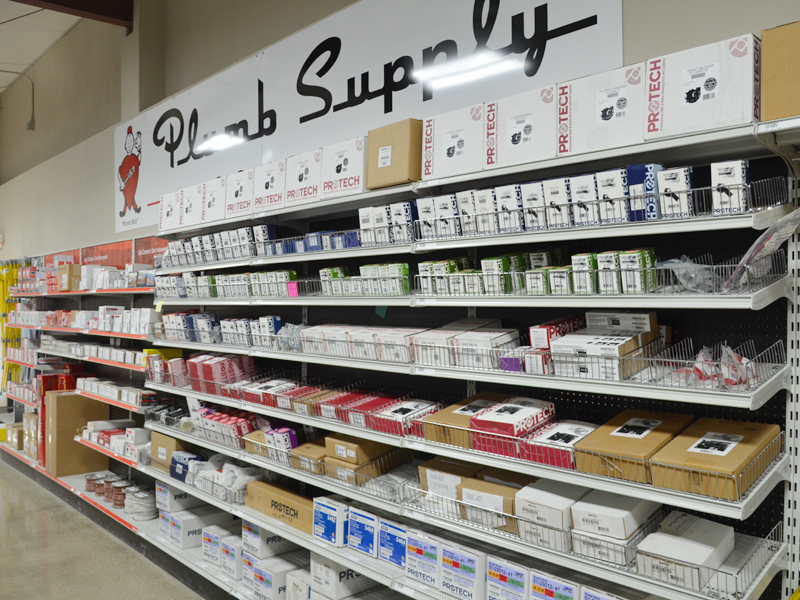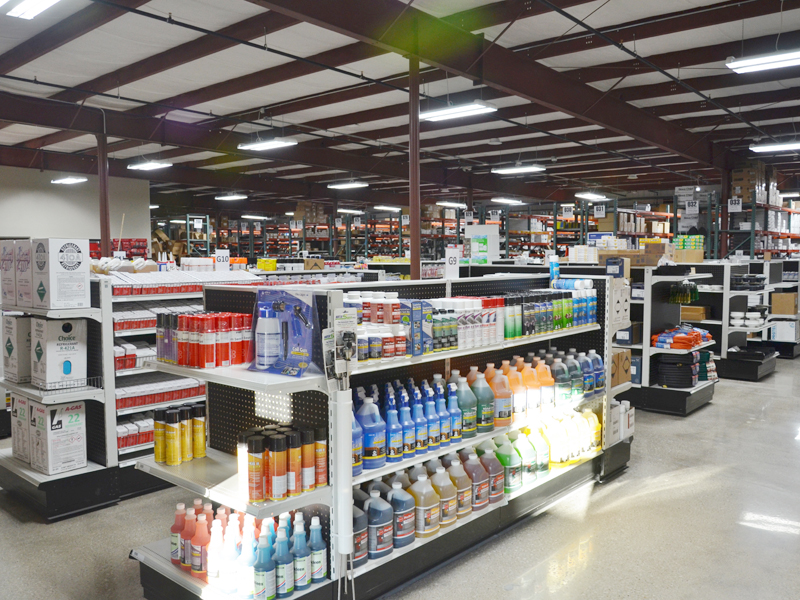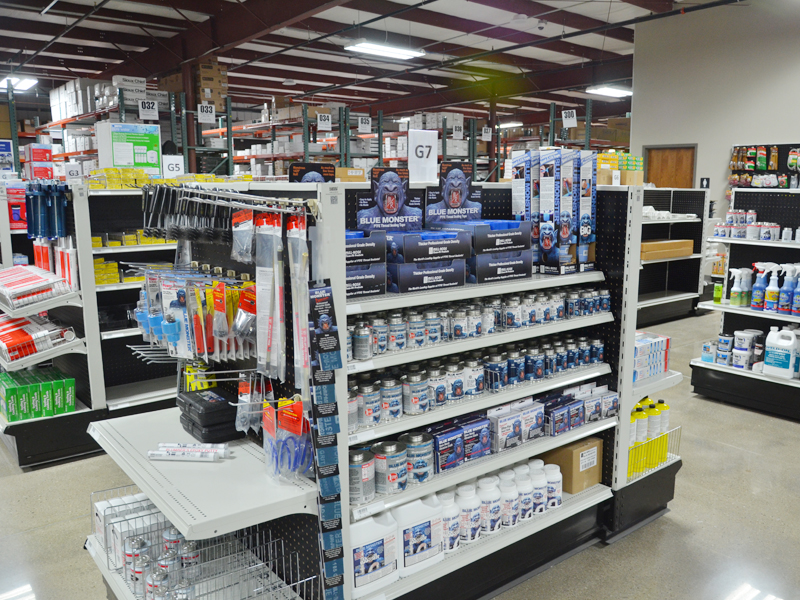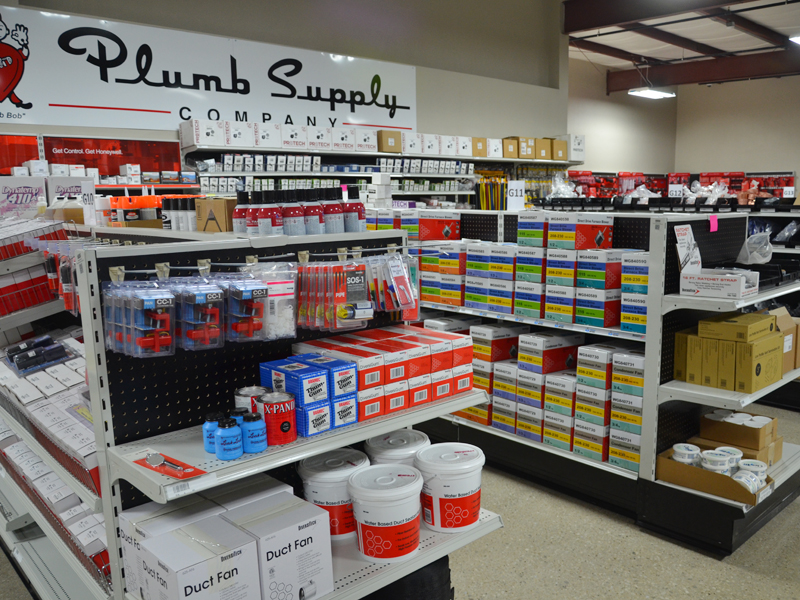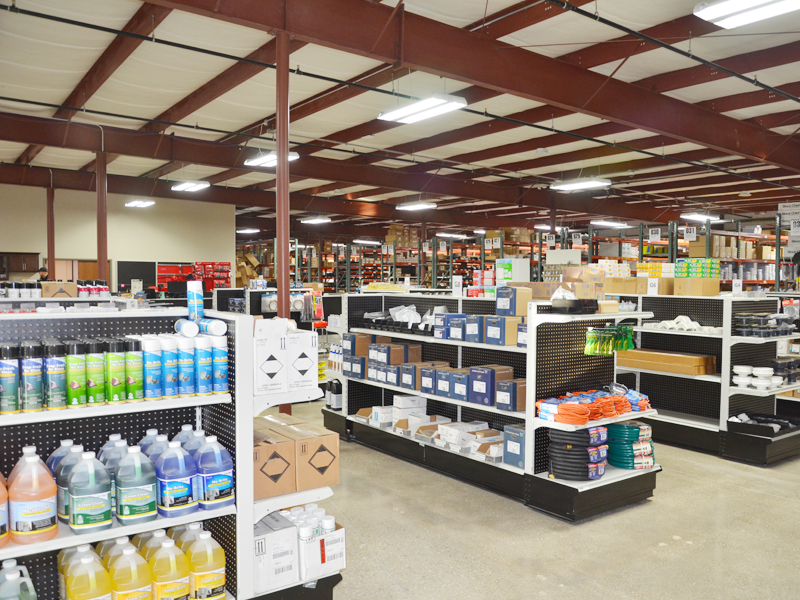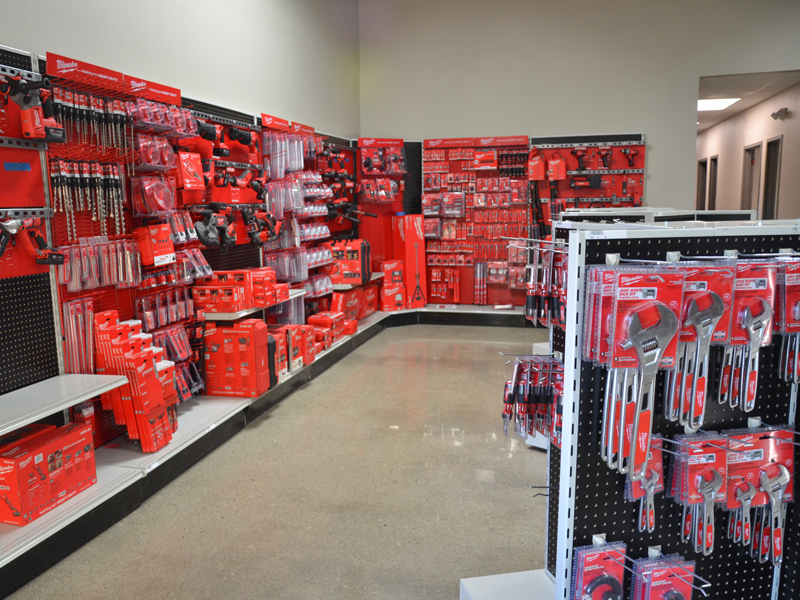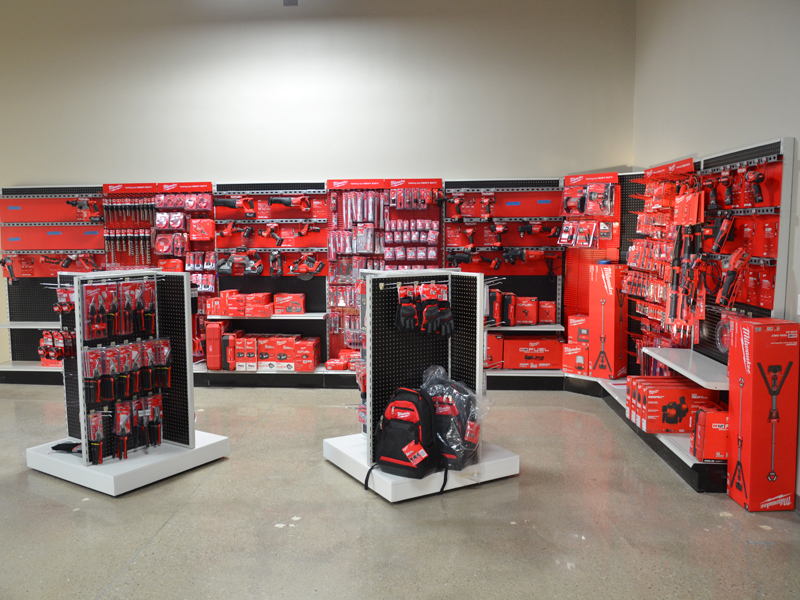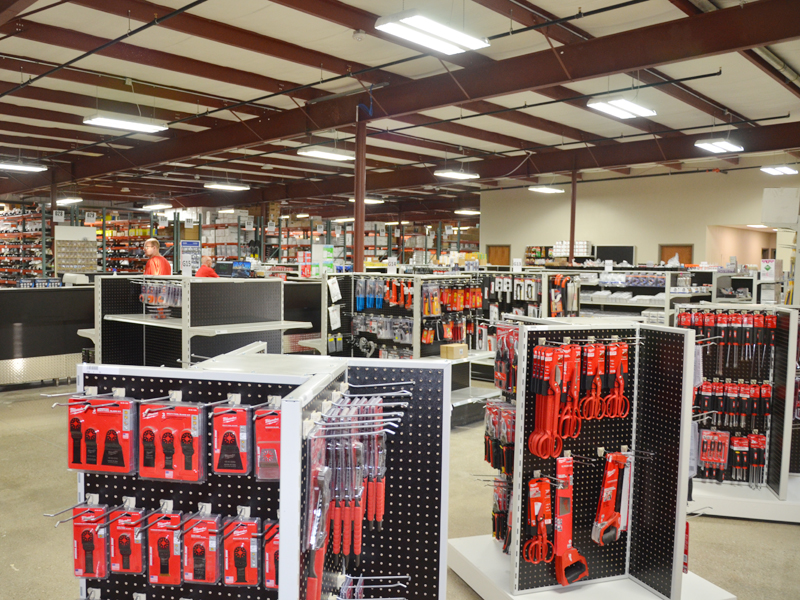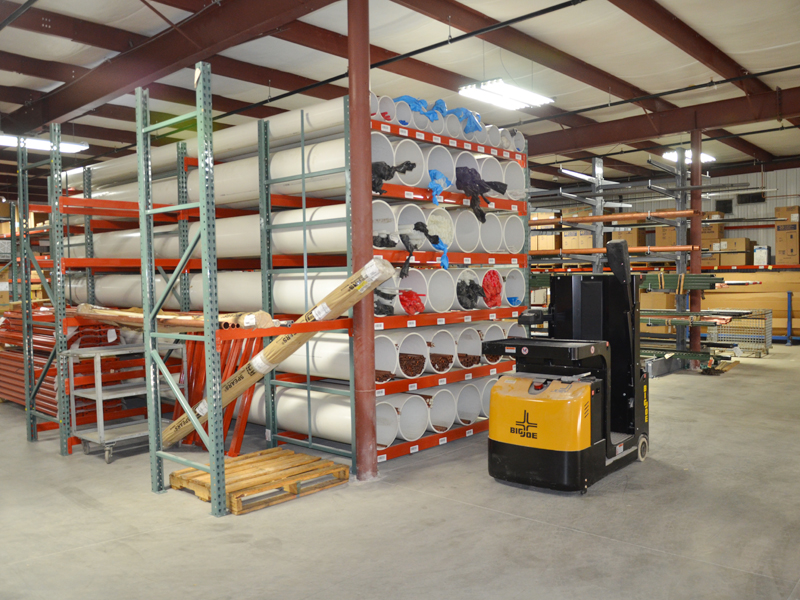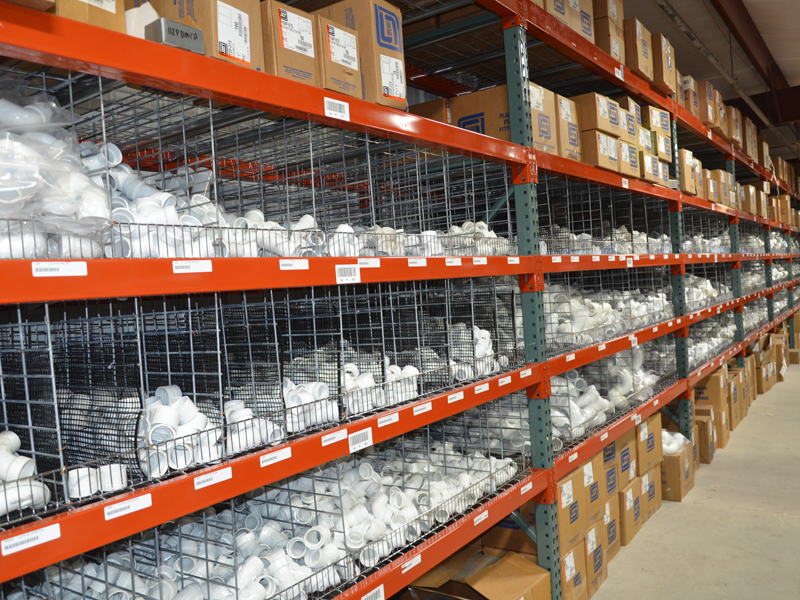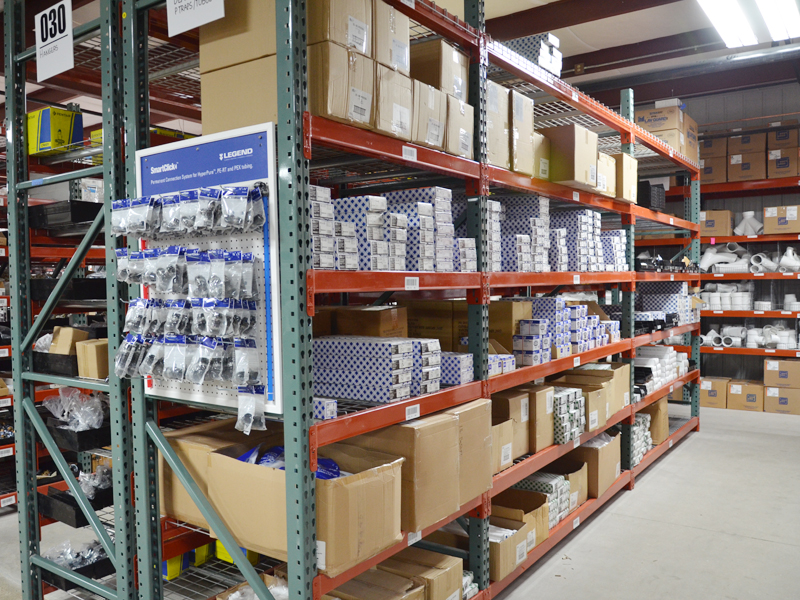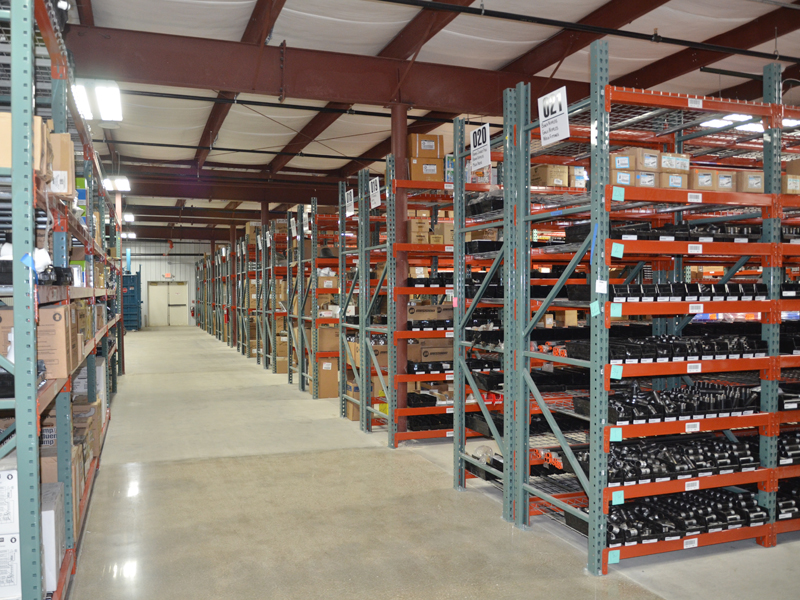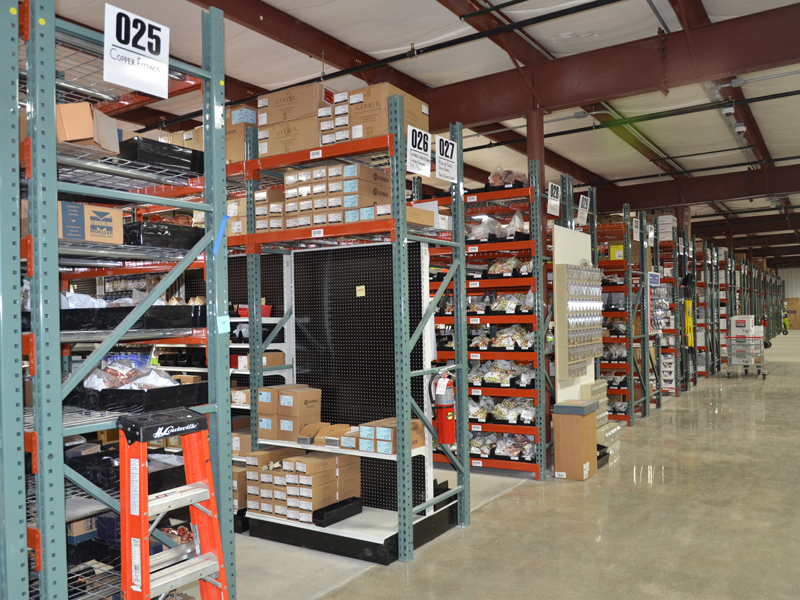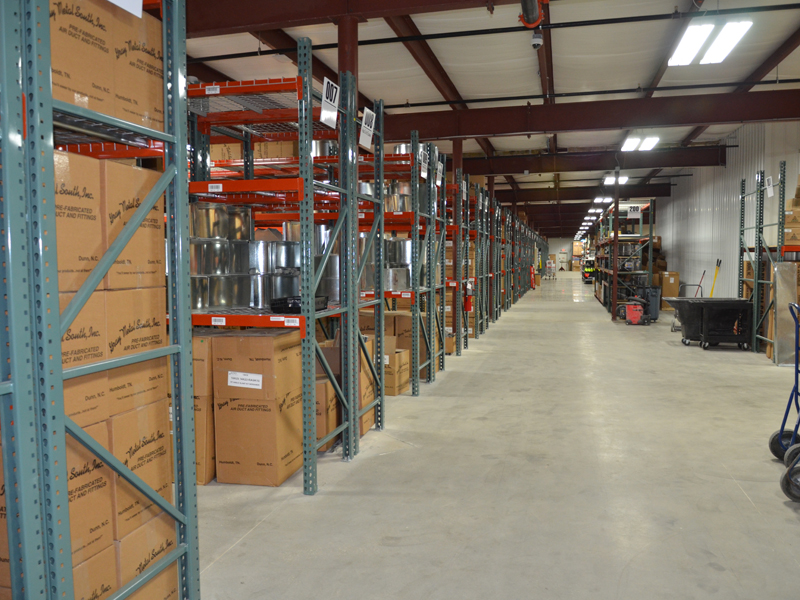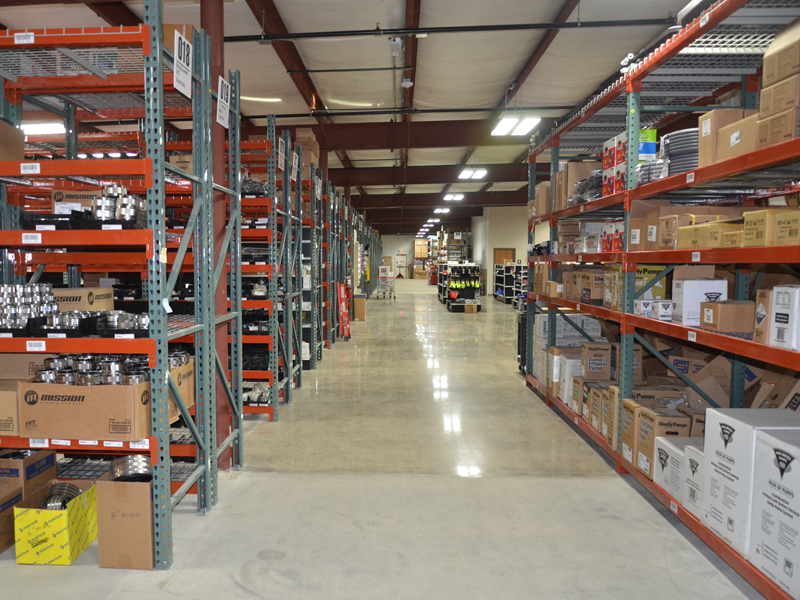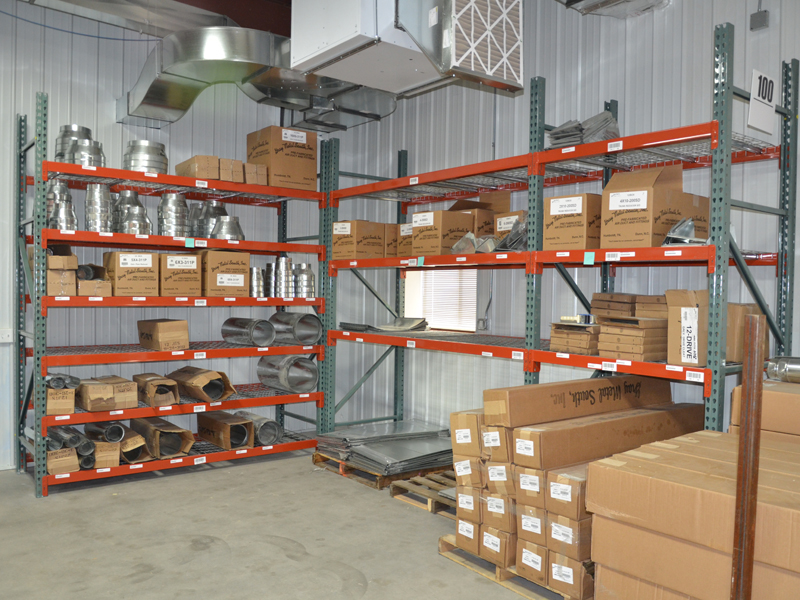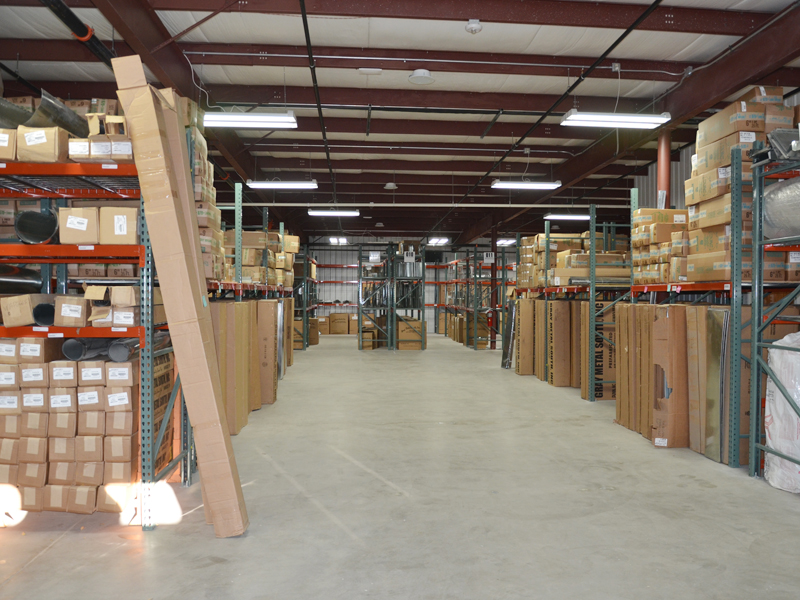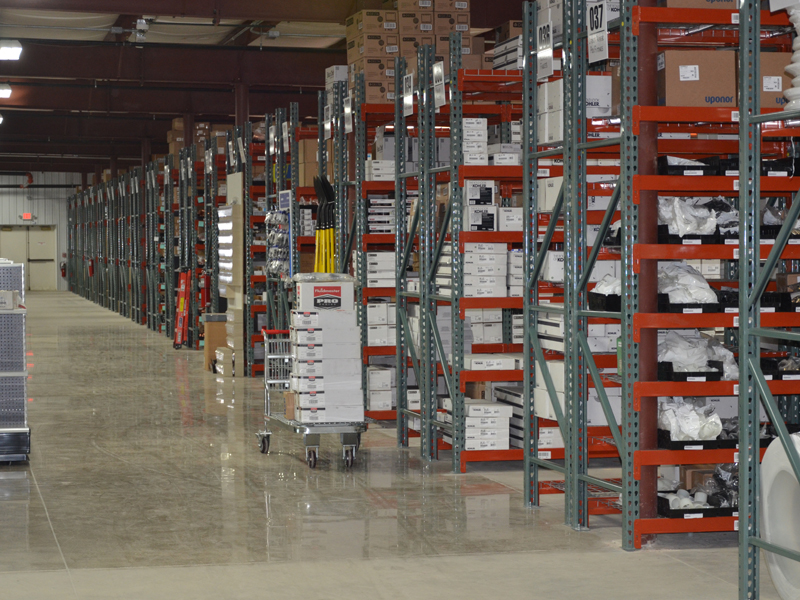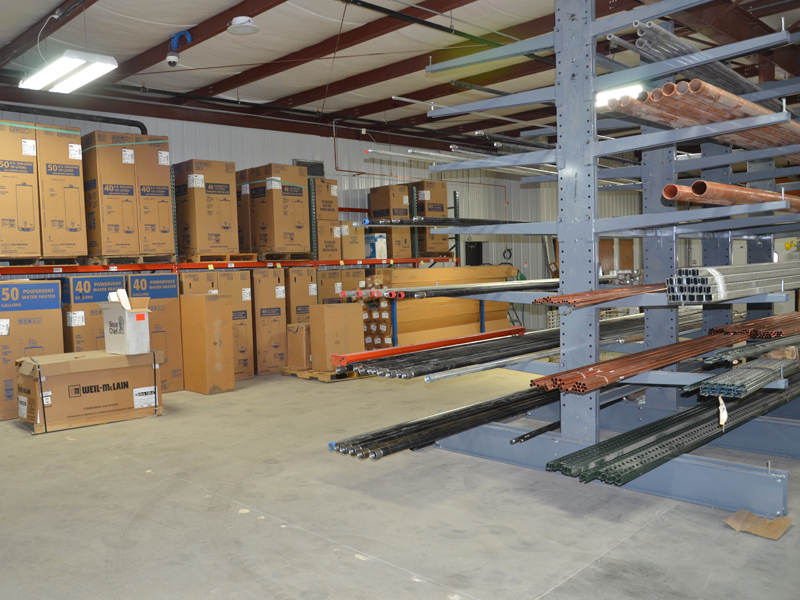 OUR SHOWROOM IS NOW IN THEIR OWN LOCATION
214 Southgate Ave
Iowa City, Iowa 52240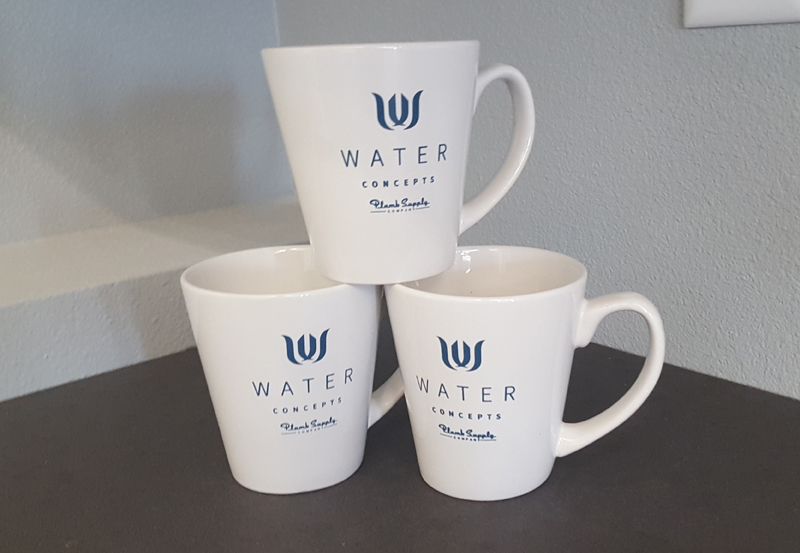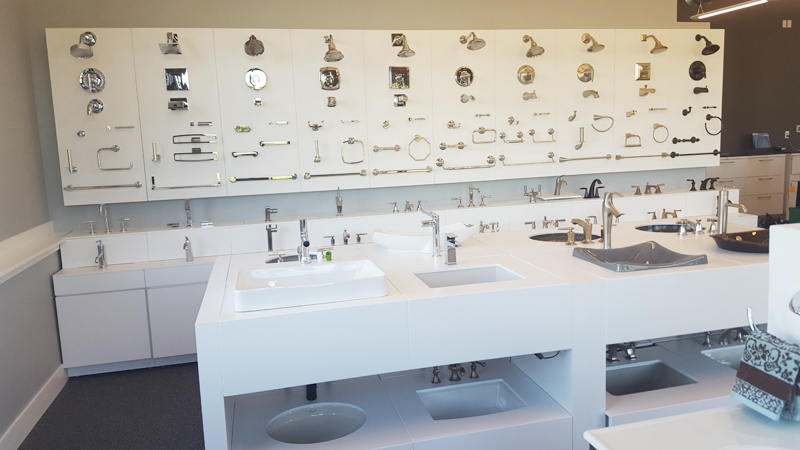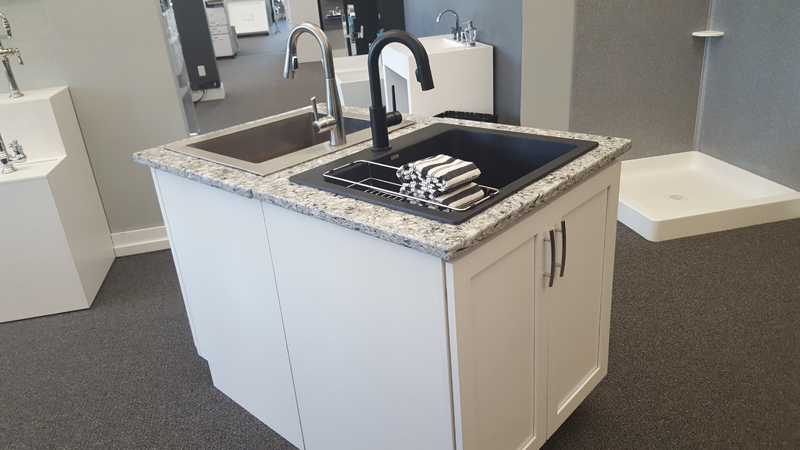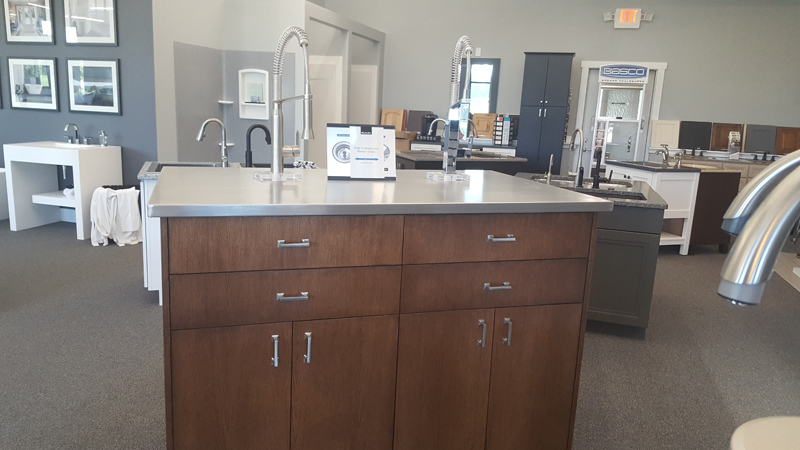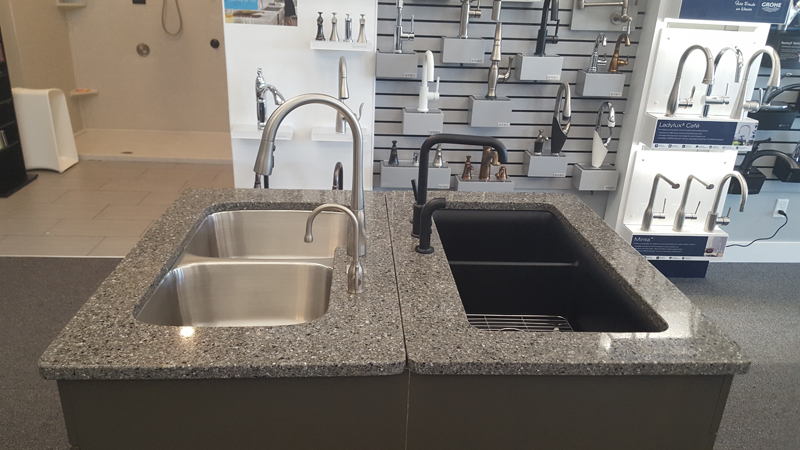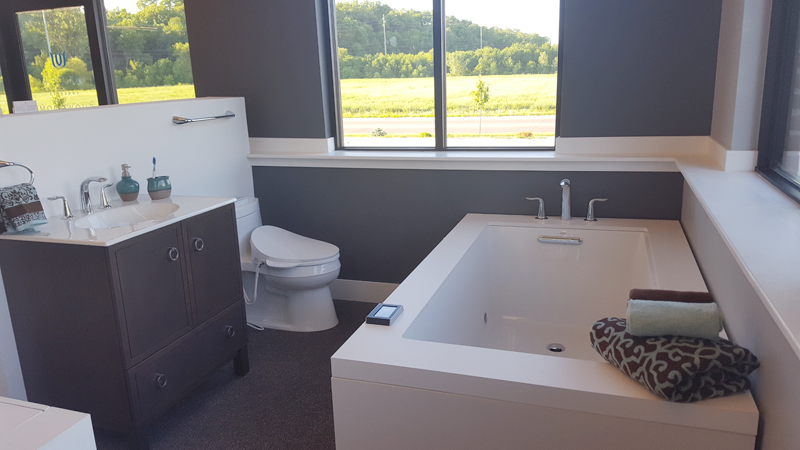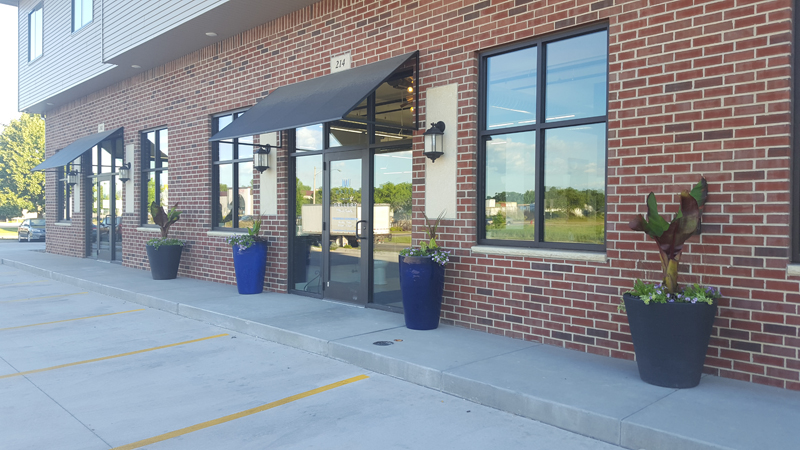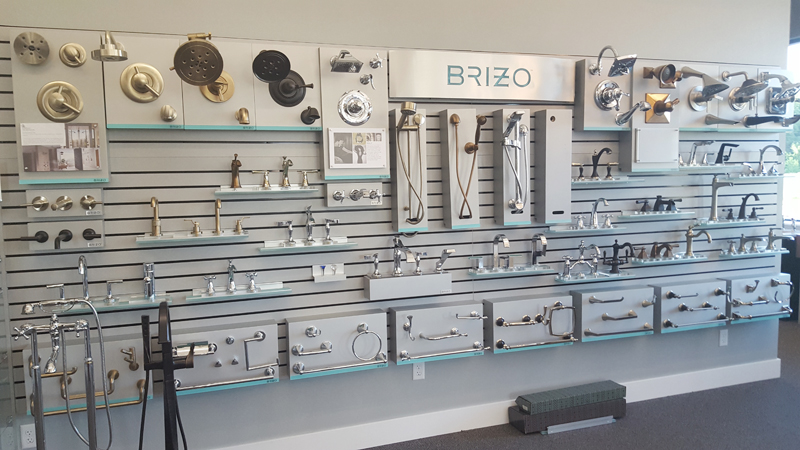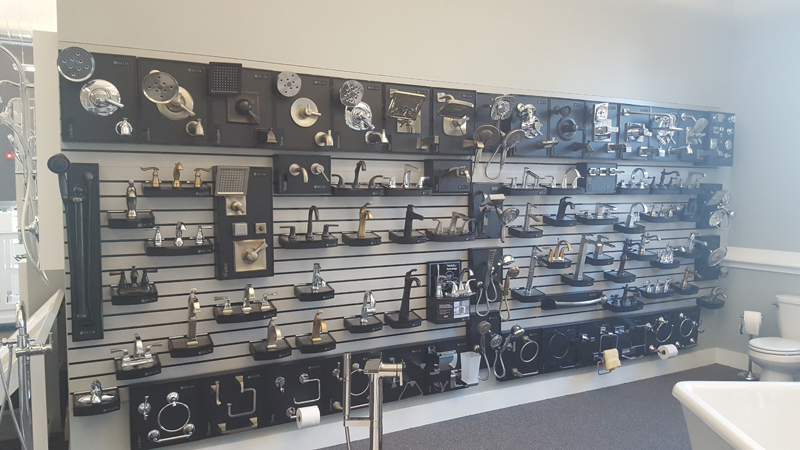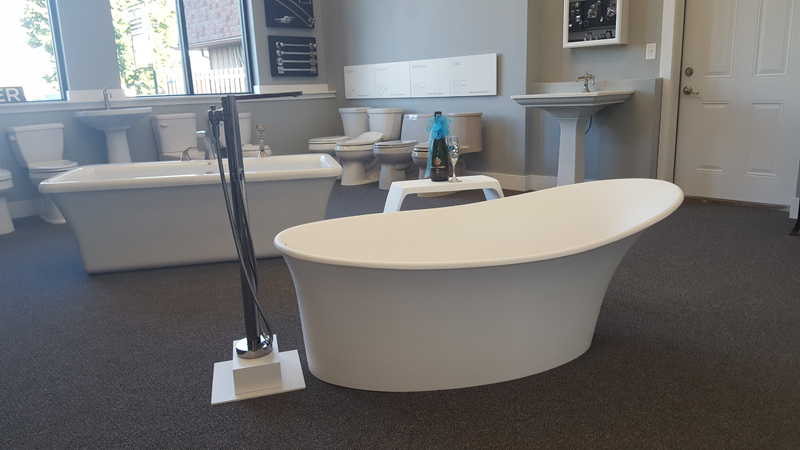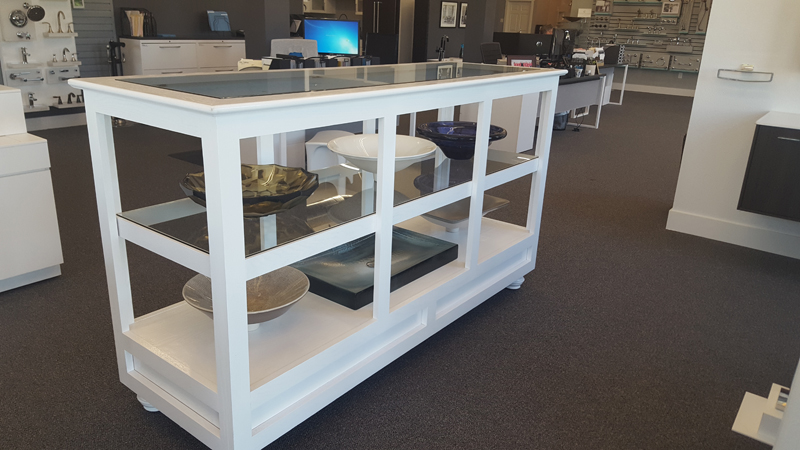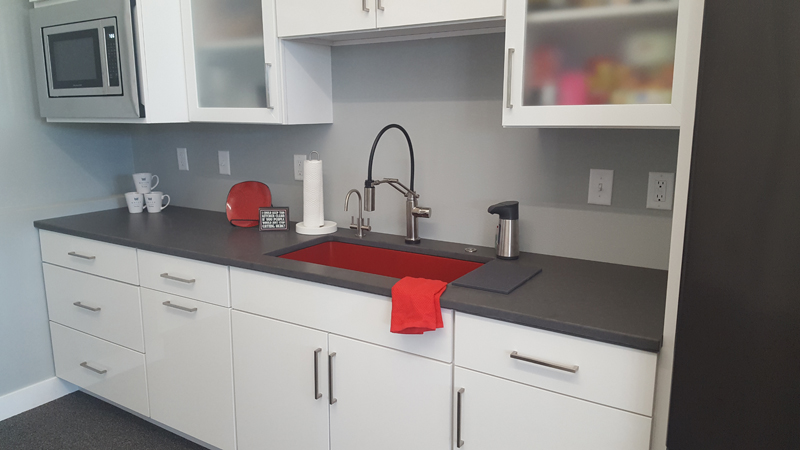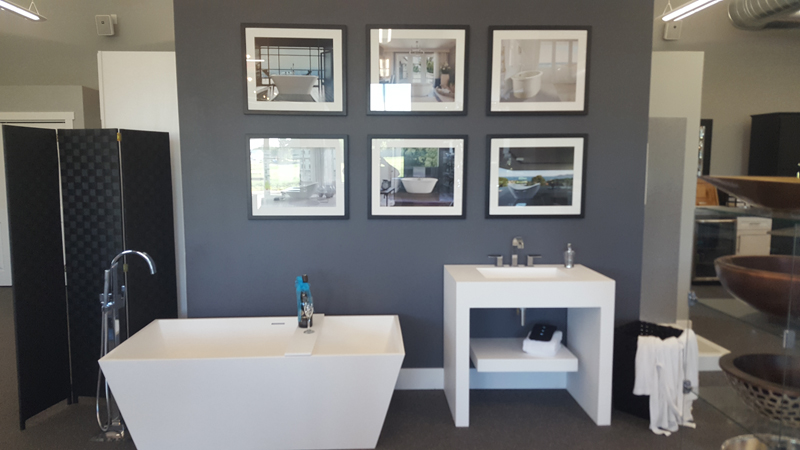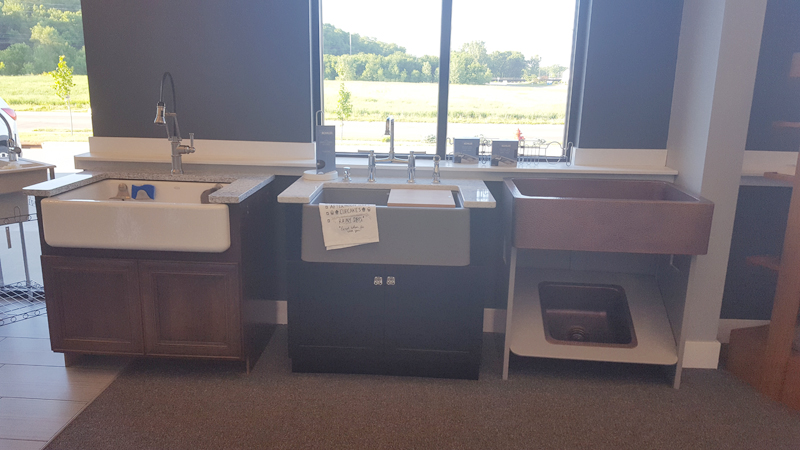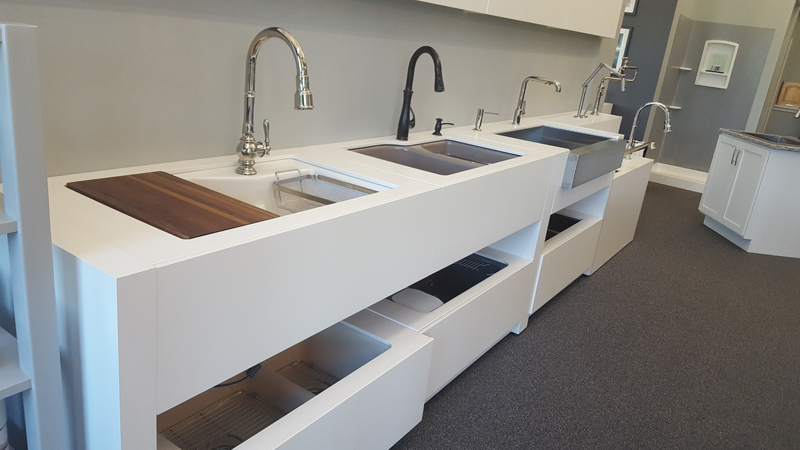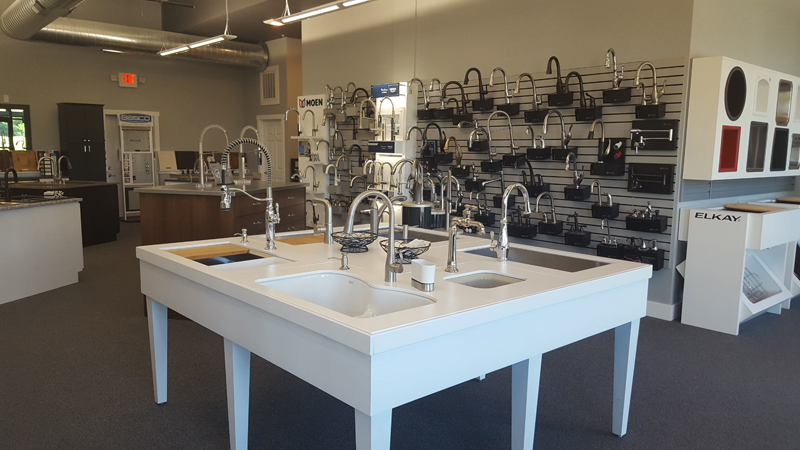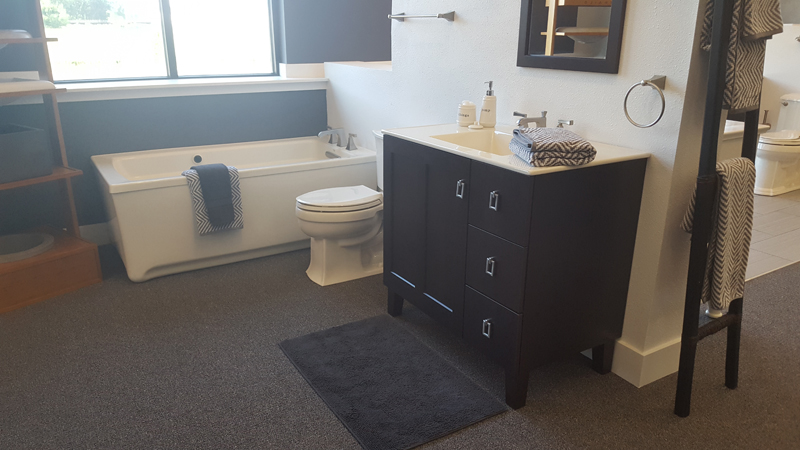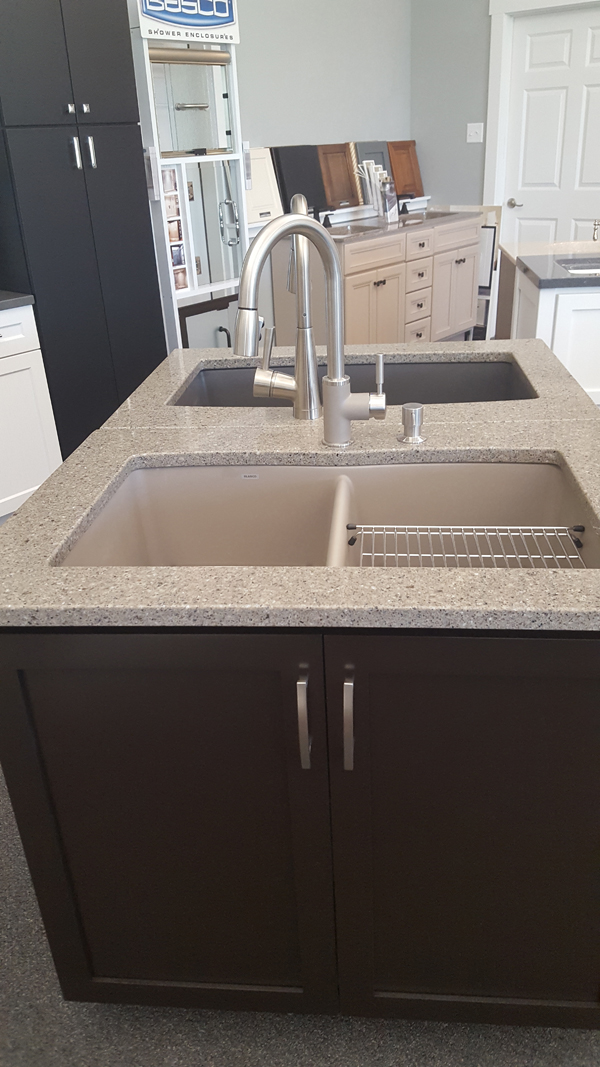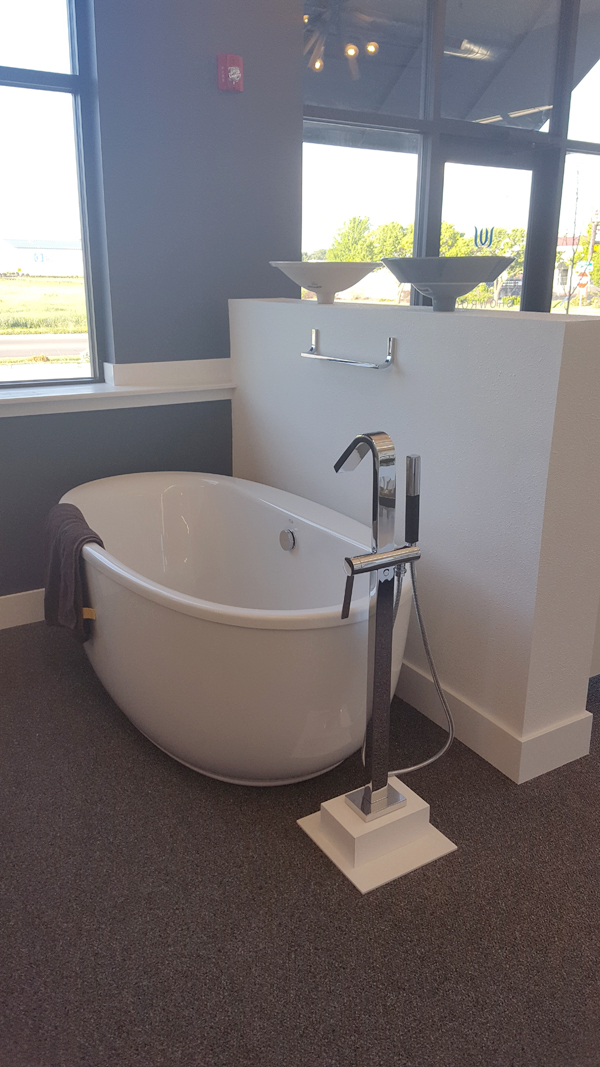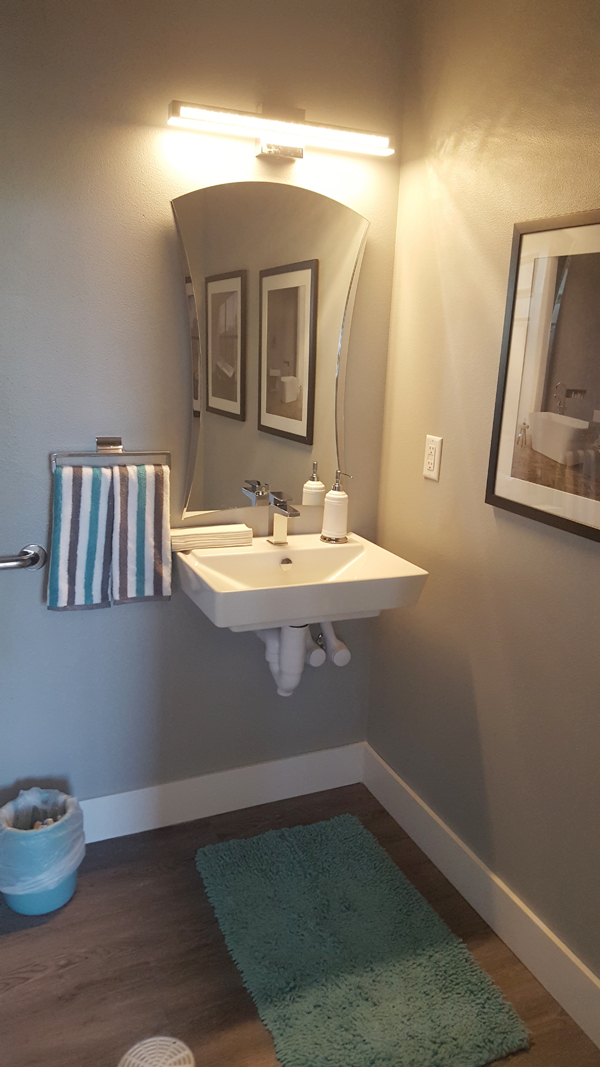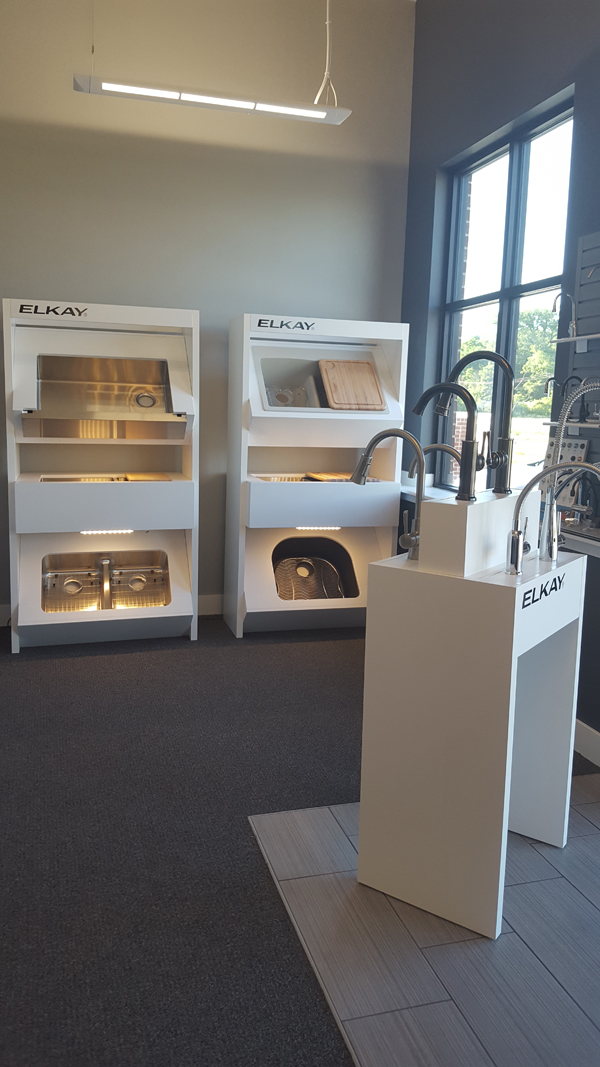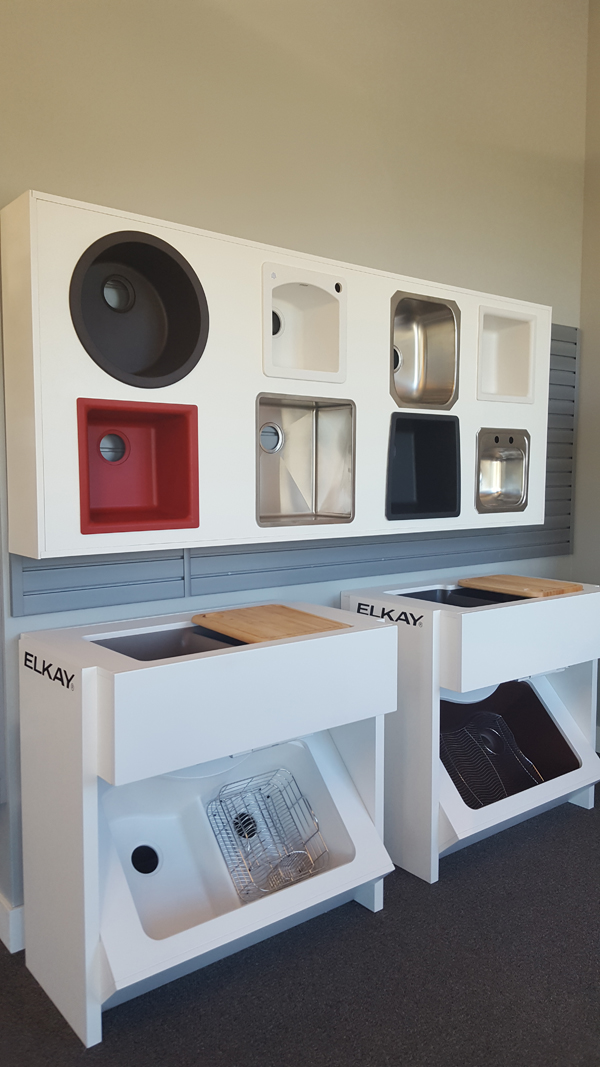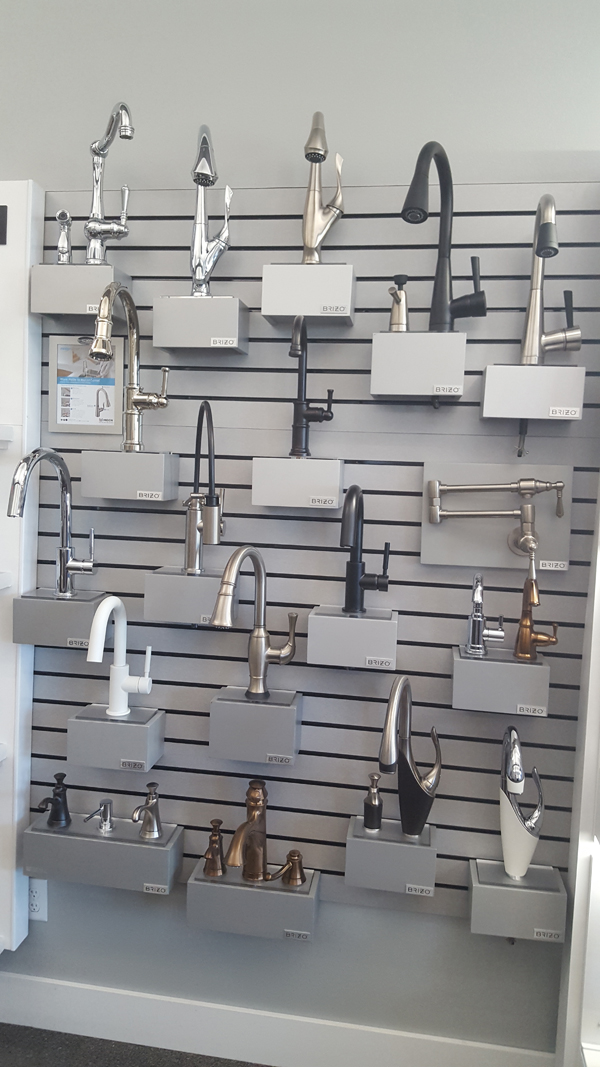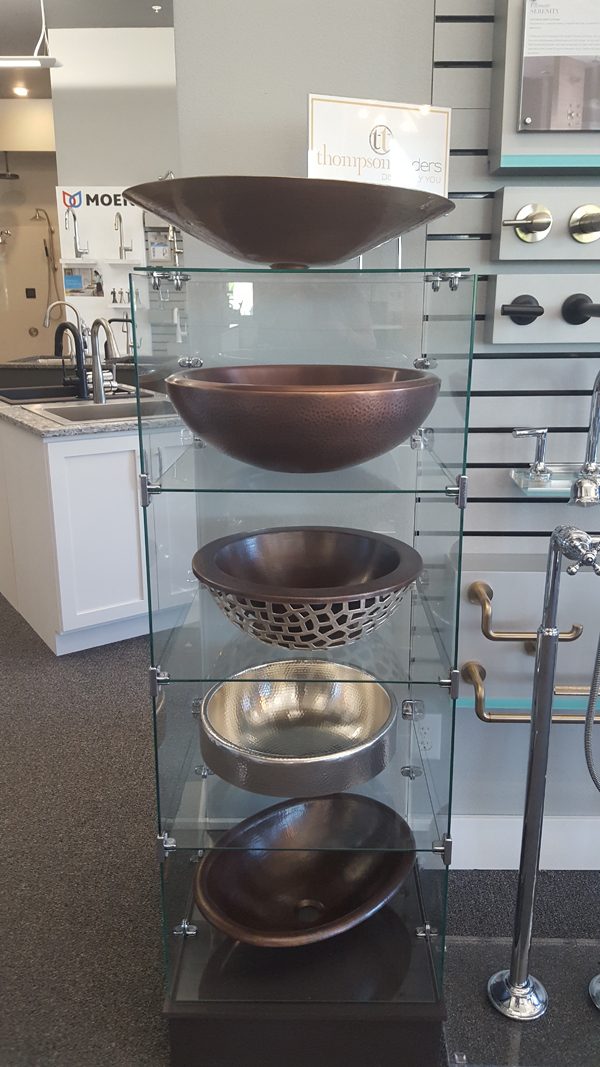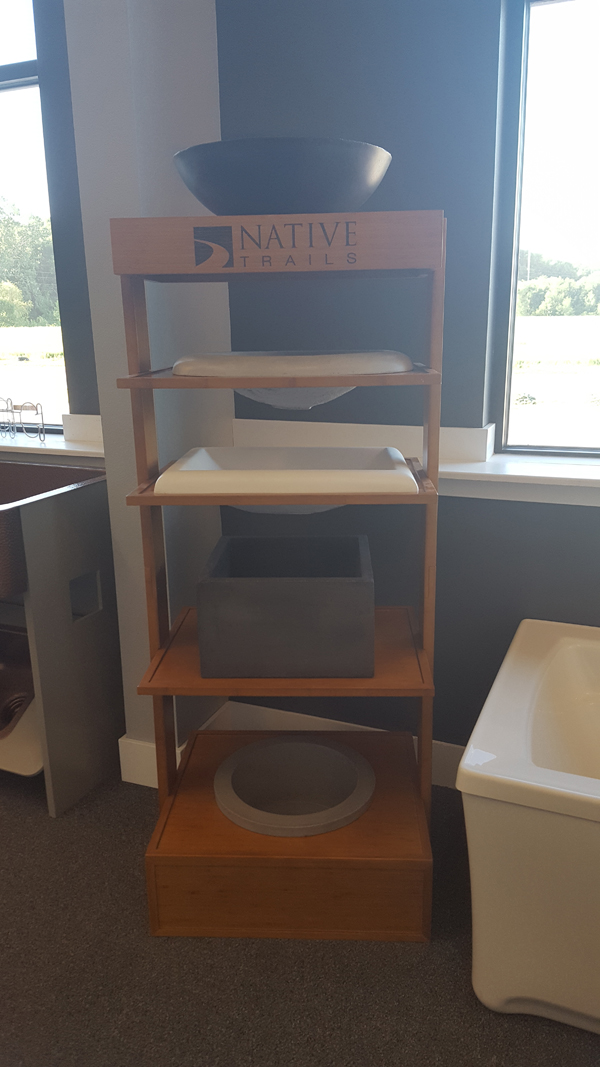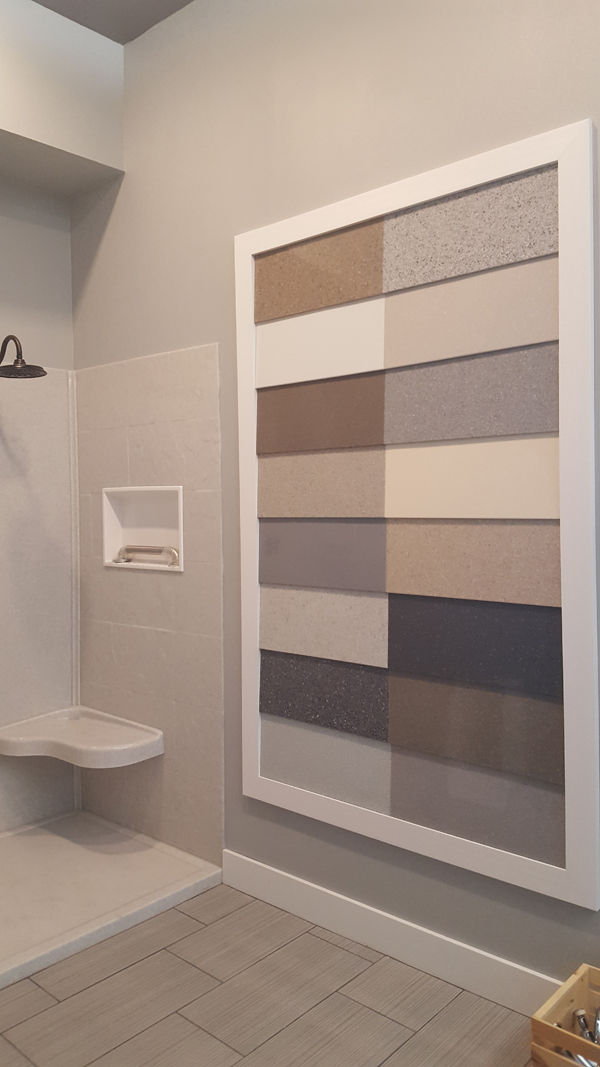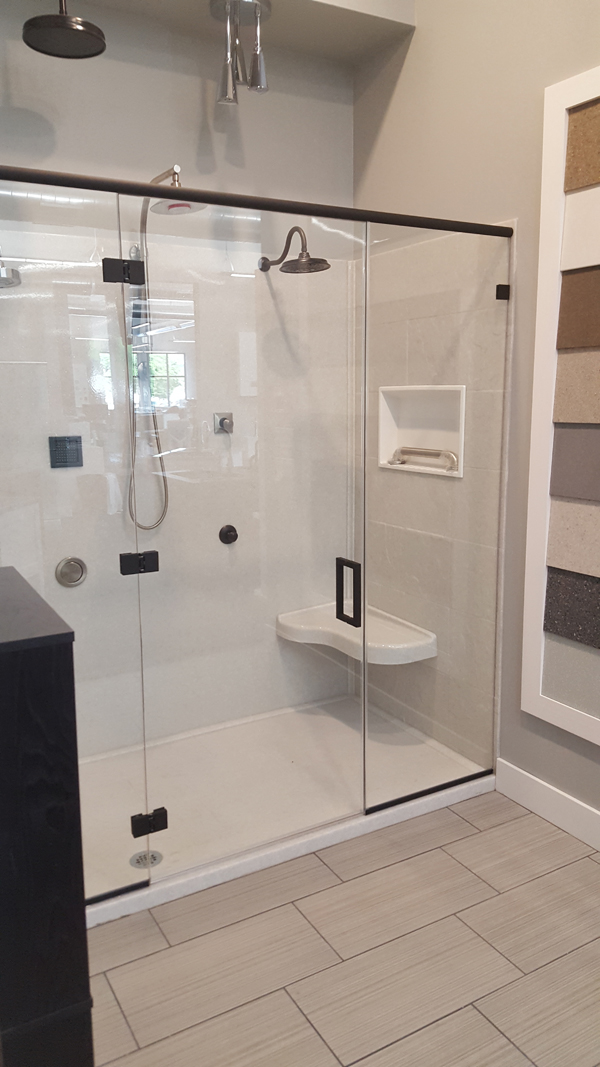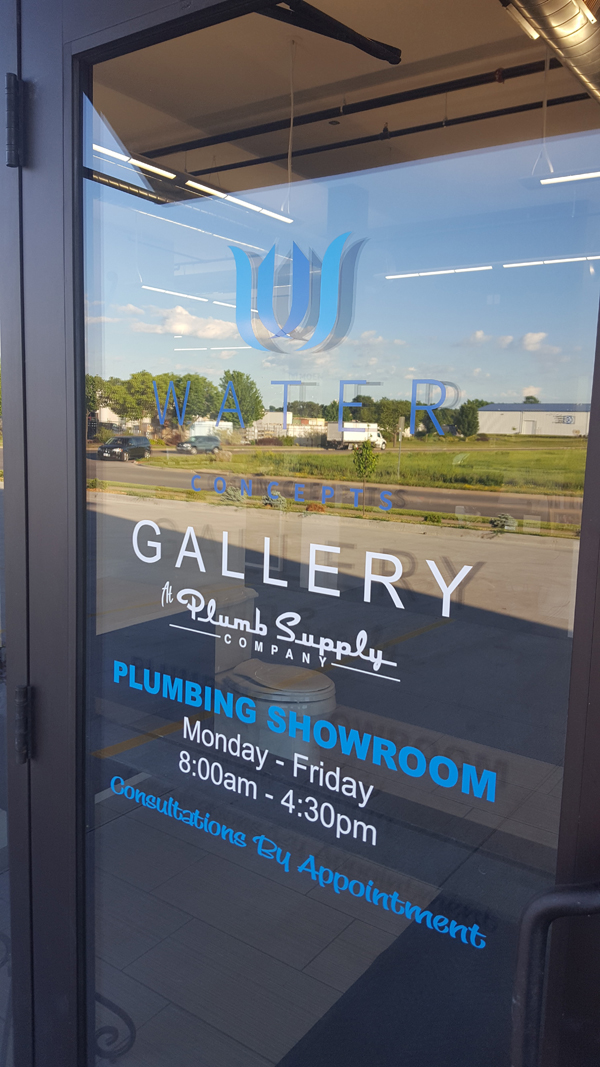 Counter Hours:
Mon-Fri: 7am - 4:30pm
Showroom Hours:
(By Appointment)
Mon-Fri: 8AM - 4:30PM
Sat-Sun: Closed

Water Concepts Showroom
Separate Location
Showroom Contact Info
Welcome to Iowa City Branch
Brock Barber - Branch Manager


Featured Services

Plumbing Showroom
Professional plumbing showroom with multiple vendor displays. Including Kohler, Delta, Moen...
Water Concepts.net

Free Deliveries
We offer free delivery services at all of our branches, with 21 delivery trucks and 6 tractor trailers distributing material throughout the state of Iowa daily.
Meet Our

Staff:

Blake Schoonover

Assistant Manager

Meet Our

Staff:

Ryan Wodstrchill
Sean O'Rear


Inside Sales

Meet Our

Staff:

Mitch Bock

Inside Sales

Meet Our

Staff:

Patrick Yanacheak

Outside Sales

Meet Our

Staff:

Justin Broich

Outside Sales

Meet Our

Staff:

Brady
Doug
Spencer
Jon
Tony
Shawn

Warehouse
Emergency Contacts:
Brock Barber 319.551.6341
Blake Schoonover 515.957.2825
Pat Yanacheak 319.631.4075
Justin Broich 319.541.2737